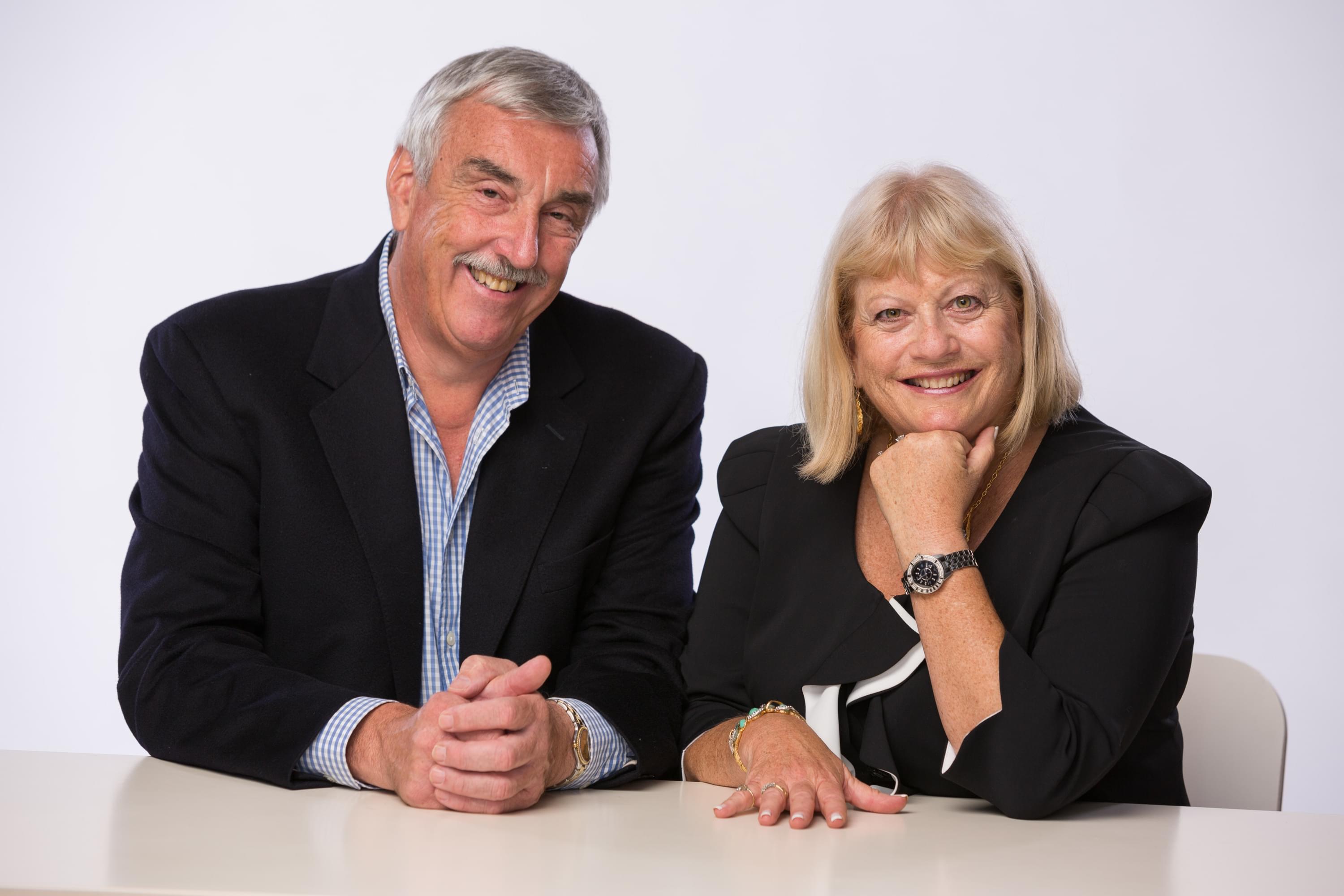 Lorraine Brooks was born in Melbourne, Australia and is the founder of Strategic Business Coaching & Marketing and Strategic Coaching Academy. Rob Duncan was born in Southport, United Kingdom and is the founder of Website Designer Group and Funnel Designer Group.
Both Lorraine and Rob came from a corporate background where Lorraine was heavily involved in Information Technology Support and Training, whilst Rob holds a Bachelor of Bank and Finance degree and was a senior manager in the Banking and Finance world.
Strategic Business Coaching & Marketing was started because a highly regarded business professional and mentor approached Lorraine and Rob after they had exited from their own business and suggested they share all the good and hard lessons they had learnt. With the experience Lorraine and Rob had in growing an $11.5 million dollar business there is valuable information, which could form the basis of a very powerful alliance to work closely with business owners, startups, and entrepreneurs, teaching them what they knew and to prevent anyone from experiencing what they had endured. After all you cannot exchange real life experience with something which you learn or read in a text book.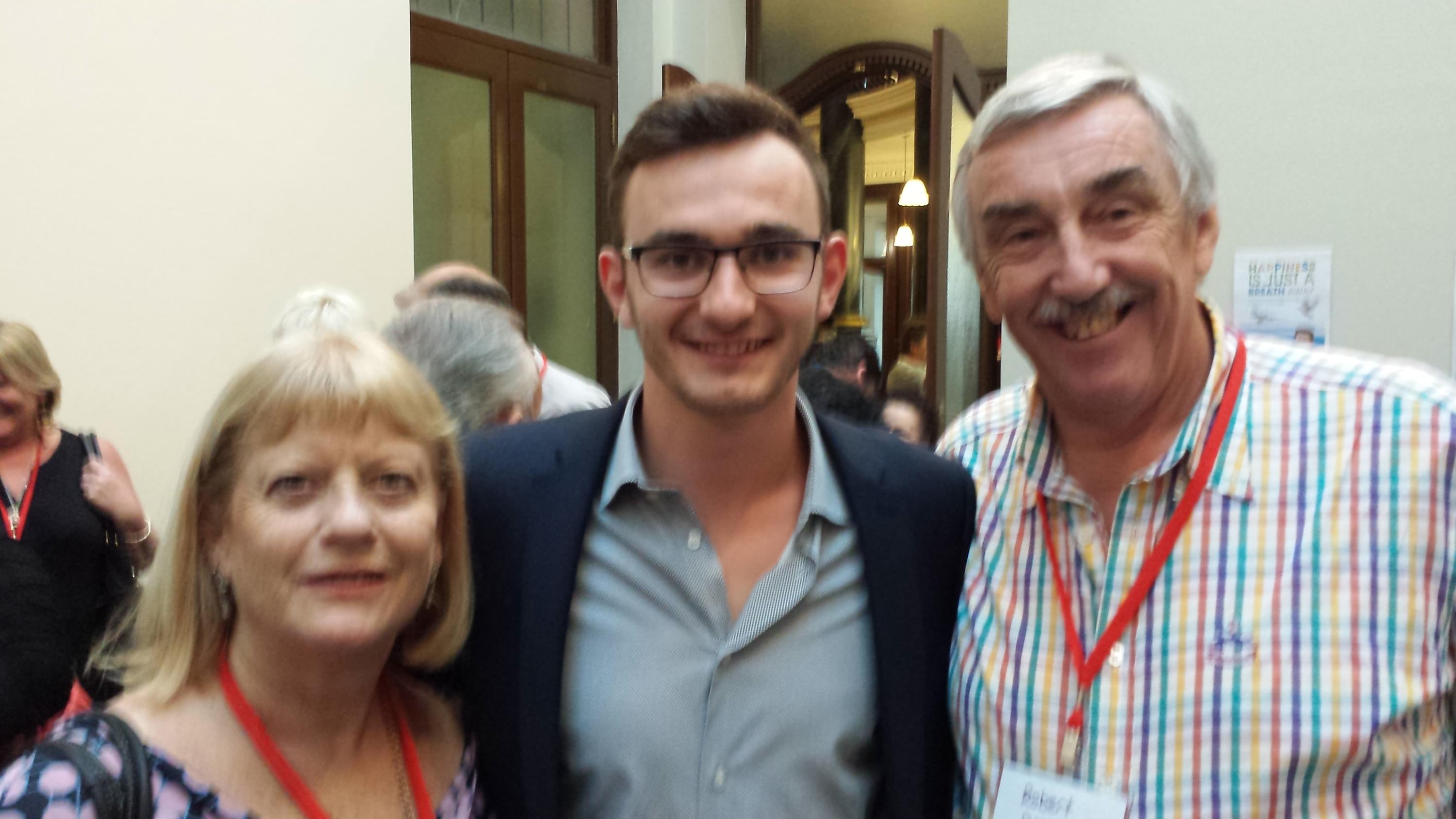 When Lorraine and Rob started Strategic Business Coaching and Marketing they had extremely limited financial resources. However, they had learnt the value of consulting with the top professionals so they invested in knowledge, especially marketing and proven systems for business growth.
These investments have paid handsome dividends not only for themselves, but also for their clients. Lorraine and Rob continue to invest money into their education to keep themselves at the cutting edge.
Most business owners are great at what they do, but often they are not great at business. They are great technicians! Rob and Lorraine are great at focussing on the areas business owners need to improve upon and provide the knowledge and experience to allow them to flourish.
Website Designer Group was established because Lorraine and Rob were looking at the bigger picture and it allowed them to offer a total business solution. Rob is a Website Developer, who is an expert in keywords and optimisation, and he is also a Certified Clickfunnel Partner and Builder.
As a consequence of Lorraine and Rob's practical experience and education they are able to consistently grow and turn businesses around in a very short period of time. Lorraine and Rob have created several multi-million dollar businesses, not only have they done this again for themselves, but also for a large number of business owners.
And, if you look at the other end of the spectrum they have also taken businesses which are in absolute dire straits and who are knocking on the Liquidator's door and brought them back into profit. Something, which at the time, the business owner did not in their wildest dreams think it possible.
Lorraine and Rob are today sought after business advisers and have travelled the world meeting and learning from some of the very best teachers and business leaders on the planet including Anthony Robbins, Alex Mandossian, Mal Emery, Jay Abrahams, Jay Conrad Levinson, Robert Kiyosaki, Russell Brunson and Brad Sugars.
Lorraine and Rob can assure you that if you have the desire to take a leap of faith and courage to get serious about your business, it will reward you like no other opportunity presented to you. Please enjoy the following journey with them and when you are ready, they would love your feedback regarding their Moment of Impact and what effect the information has on your life.